THINK HAPPY EVERYDAY
Why live in a world where you need to
make do with things, when,
you can MAKE & Do things.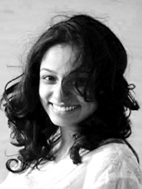 Anabelle M Viegas
Co-Founder // Research Head
Architect, Urban Designer, Scholar. Anabelle is pure design. Chief Order Giver and Co-happy Maker at THE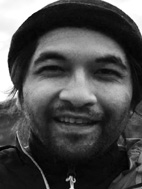 Craig M Dmello
Co-Founder // Chief Happy Maker
Fire-spinner, story-teller and Chief Happy Maker at THE.  He co-founded THE, THE Workshop and THE Language Lab.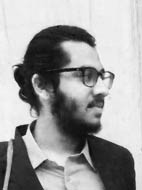 Srinidhi G
THE Dude
Architect, Illustrator, Nice guy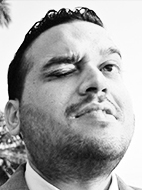 Abhishekh H
THE Professional Chiller
Groover, Social Dragonfly, Work Junkie 🙂
Ismail Emkay
Events/Marketing Consultant
Our 'Make it happen' guy.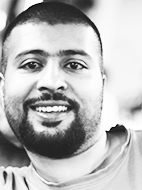 Deepak N
All rounder
Geologist, Storyteller, IITian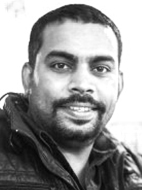 Manu B V
Artist
Digital Designer, Painter, Sculptor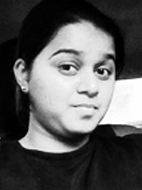 Pooja K
Imaginator
Robo geek, Jewelry Designer, Maker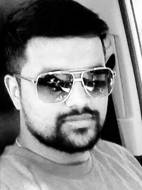 Srinivas K
Imaginator
THE Man with many talents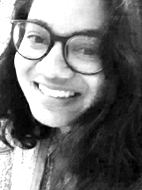 Anshikaa
Intern
Still Learning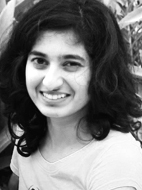 Pratana
Intern
Still Learning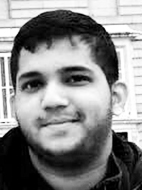 Myron
Intern
Still Learning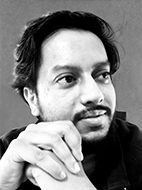 Reuben Jacob
Architect of things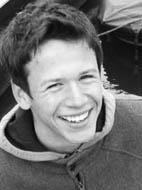 Martijn Van Dijk
Product designer, Maker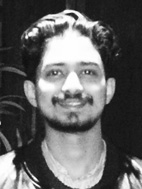 Zeeshan Ahmed
Fabrication Consultant, Concrete 3d printing specialist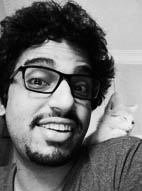 Arnab Chakravarty
Interaction Designer, Inveterate Maker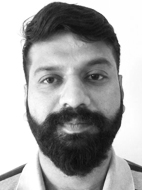 Arthur Denzlin
Engineer, Maker, Electrical wizard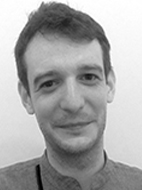 Bram Rouws
Cabinet maker, Entrepreneur, Master maker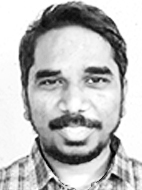 Sanjay MN
THE man from Brahmworks
Hariraj Uchil
Maker, Builder, Hardware specialist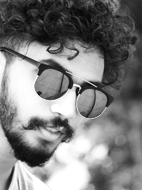 Purvendra
Ideator, Maker, Electronics expert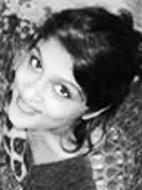 Juneza N
Architect, Digital Designer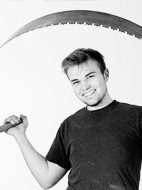 Angus B
Carpenter, Master Craftsman
PAST PEOPLE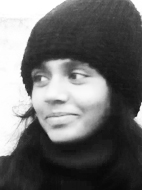 Priya P
Intern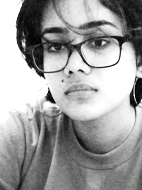 Tanisha
Intern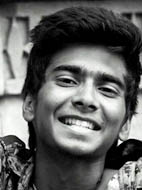 Arun P
Intern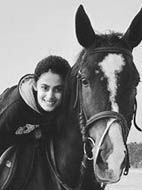 Roshni S
Intern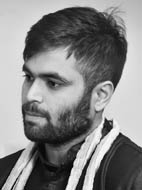 Ameesh K
Intern
Irene
Intern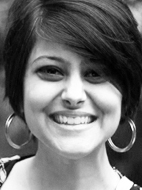 Anupama R
Intern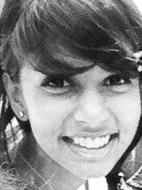 Alisha R
Intern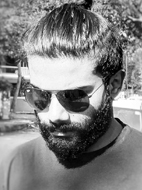 Adil C V
Intern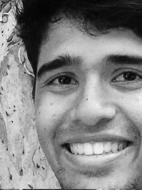 Abhilash S
Intern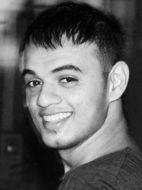 Sathvik R
Intern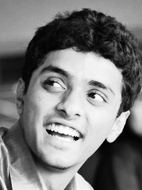 Anish U
Intern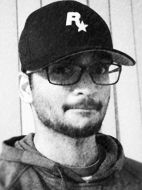 Gautham J
Intern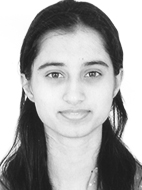 Kadambari K
Intern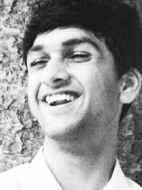 Pranshu B
Intern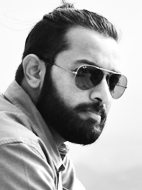 Joe Leon
Intern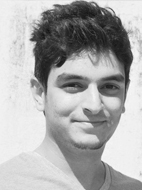 Karan R
Intern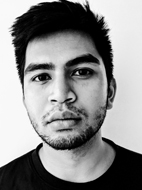 Pharis S
Intern
COLLABORATING MENTORS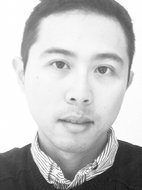 Immanuel Koh
Architect, Creative coder, Researcher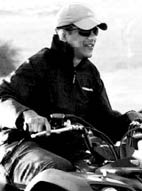 Gopinath Marappan
Engineer, Hacker, Problem Solver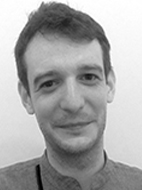 Bram Rouws
Cabinet maker, wood master, Designer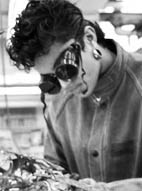 Durga Gawde
Artist, Metal Expert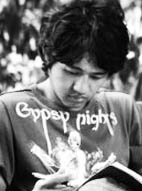 Trinijit Keisam
Artist, Sculptor, Maker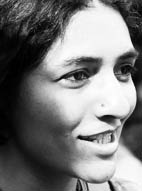 Thangamma Carriappa
Educator, Traveller, Maker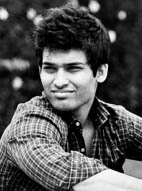 Krishna Bhat
Architect, Software Expert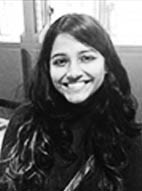 Seeja Sudhakaran
Computation Designer, Educator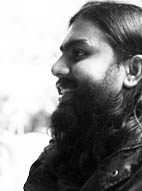 Nischith Moses
Luthier, Musician, Artist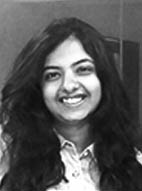 Khushbu Davda
Computation Designer,  Educator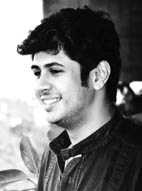 Abhin Shetty
Gamer, Blogger, Tinkerer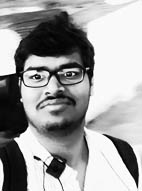 Manoj Varma
Engineer, Maker, 3D printing Expert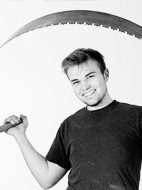 Angus Bennett
Carpenter, Master craftsman, Entrepreneur
PARTNERS / COLLABORATORS
We work with the very best. We are proud of our partners, who work with us to deliver the best