Project Description
Ready to enter the wonderful world of clay?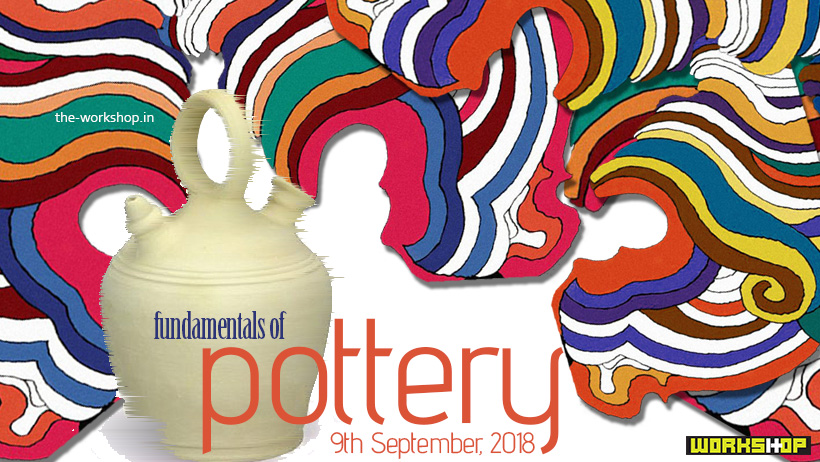 Teens, college students, and adults are welcome whether you have experience or not, you'll build upon the essentials of basic hand building techniques. With years of experience making pottery professionally, your instructor will guide you to discover exciting possibilities in form, decoration, and function.
Making pottery without a wheel will be the focus of the class.
Slab, coiled, and pinched pots will be used to create a wide variety of functional and decorative shapes. Come and have some fun working with clay.
Each student is taught individually at his or her own experience level. Start by learning the foundational skills to create basic ceramic objects such as cups, bowls, and floral containers. As students refine these skills, they will work on more complex projects, enabling them to combine techniques and to push their creativity and problem- solving abilities.
Supplies: Wear clothes that can get dirty. Optional: bring a small towel.
ONLY 6 SEATS ARE AVAILABLE PER BATCH.
Tickets: Rs. 800/- + Taxes per person   /  Ages: 10+
Batch 1: 10:00 am to 12:00 pm
Batch 2: 04:00 pm to 06:00 pm